Alexander Technique – Standing Tall
Hello my friends,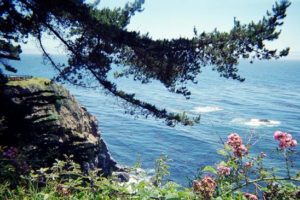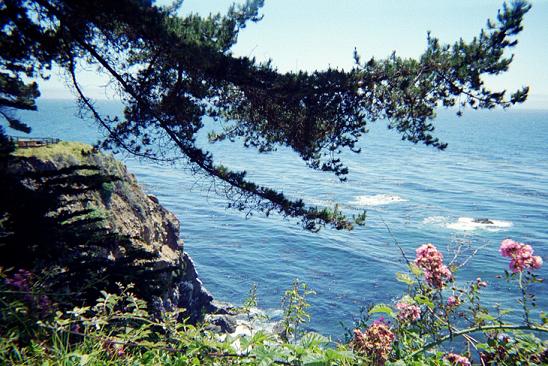 Thanks for stopping by to read…to learn….maybe to laugh with me at some of the funny things that crop up in life.
Today I'll share something that moved me deeply while teaching a lesson, pre-pandemic and in-person.
I'll let the story speak for itself.
"Own your height!" I suddenly said to him.
"I think you need movement, and to breathe."
We were working together; it was his third lesson. He wanted to know which part of his back belonged where and which position is correct. I spoke of overarching principles of the Alexander Technique with no results. I wanted to help him and it wasn't working till I looked at him and said the one thing that was truly in my mind.
"Own your height!"
I meant it! This was a command, not a request.
To be honest this was just me – Dana – being real. I said what I thought and it registered.
He is a nice man, an engineer who presented with tension and posture concerns. He is rigid and lacks feeling in one arm from nerve issues. His body is tense overall and he looks a bit defeated, head down and nodding frequently. His shoulders are rounded and his neck dropped forward. His face is animated, his body unmoving.
He expanded in all ways before my eyes.
Not just taller but expansive; he literally took up more volume in his shoulders and chest, his neck was coming up from his shoulders and he looked directly at me, eye to eye.
The power of the right word in the right time, is immense.
I had him sit on the chair and bring his body forward to hang down over his legs. A light touch guided him to release his neck fully.
"Does this help? Does it feel good to hang over and let your head and neck hang from your back?"
Good!
Put your sit bones down into the chair as you come back and up, up, up!
Unrolling, uncurling but without tension, seated on the chair.
Movement is life! He needs movement and to breathe!
He mentioned feeling "slumped," so I took a quick picture with my phone and showed him.
Astonishment; not slumped at all, but the tension was gone.
At the end of the lesson, after table work, he stood on his feet, looked me in the eye and spoke.
"What you said: "Own my height; that resonated with me."
He was expansive, taller, shoulders wider, head floating up on his neck. Calm and quiet and with a twinkly look in his eyes.
He sat to put on his shoes, but paused when he began to stand. "I don't know what to do."
I told him, "never mind how you organize your body and stand up from a chair.
This week, just own your height and breathe."
That's all – Own Your Height and Breathe.
And that is a great deal, indeed.
I love helping people transform by helping them return to who they truly are.
Who you are is already there, inside of you,
Underneath tense shoulders and slumped, head poked forward posture, is an upright human with springiness in the legs and energy flowing freely.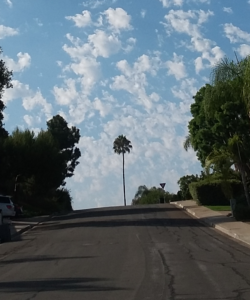 I see you.
Namaste,
Dana
Please follow my journey and enjoy a gift: Seven Tips for Lightness and Ease.