Seven Tips for Lightness and Ease – Day Two!
Dear Friends,
It's day two and here's a tip for you!
We spoke about thinking, and words.
A good thought to drop in is a thought of space in all your joints.
Pause a moment, and postulate a little space in all your joints.
You might even try it while doing Constructive Rest!*  It's easier when you're not dealing with gravity.
Let me know how it goes!
Remember:  "Smile muscles go deep." ~ Thich Nhat Hanh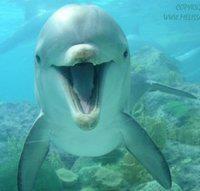 With Love
Dana
*Constructive Rest is part of the Alexander Technique. It helps you release tension from your back and neck.  Try it now –  join my blog and receive my free guided audio. Feel better now!