Hello my friends,
Today I'm just sharing a poem. This came to me on my one and only visit to Esalen Institute. Four hours in the hot tub under the stars melted my edges and I felt one with the Universe. The stars agreed.
Starsong at Esalen
The stars are singing
There are so many
And they are so close
Because they want me
To hear them singing
"We are all connected
We are starlight and lovelight
We are all the same
"All of us are stars
Singing in the same sky
With our light and our love
Reaching between to connect us all
"Sometimes we forget we are stars
We forget to let our light shine
"We are here to remember
To learn to shine in this form
In this life"
They are singing tonight
Loudly enough to wake a human
Out of slumber
Into stardom.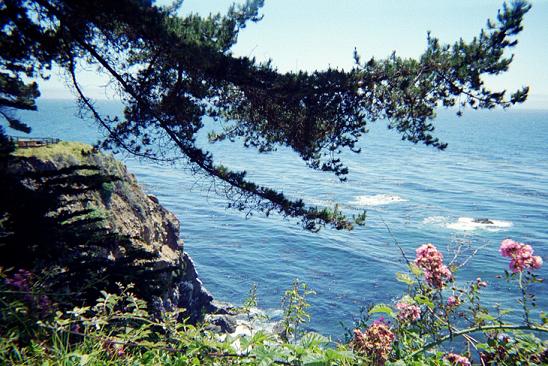 ©2009 all rights reserved by Dana Ben-Yehuda