Morning Coffee; Applied Alexander®
Hello friends,
Thanks so much for stopping by. Join me…
On my patio in the morning with my coffee
Birds singing
Light on a single strand of spider web
A little breeze
A bird's nest in the crevice under the patio, above.
What do I want? This is a good question that I have been asking myself for the past couple of years.
I just moved out of my home of 27-28 years.
A year from now I'll be a lot smarter.
That's what I tell myself and defer judgment till then.
Right now, I notice my shoulders relaxing, dropping down.
The back of my neck is softening.
I notice nothing – more – I notice nothingness.
Birds sing.
My little Rafi-dog is sleeping.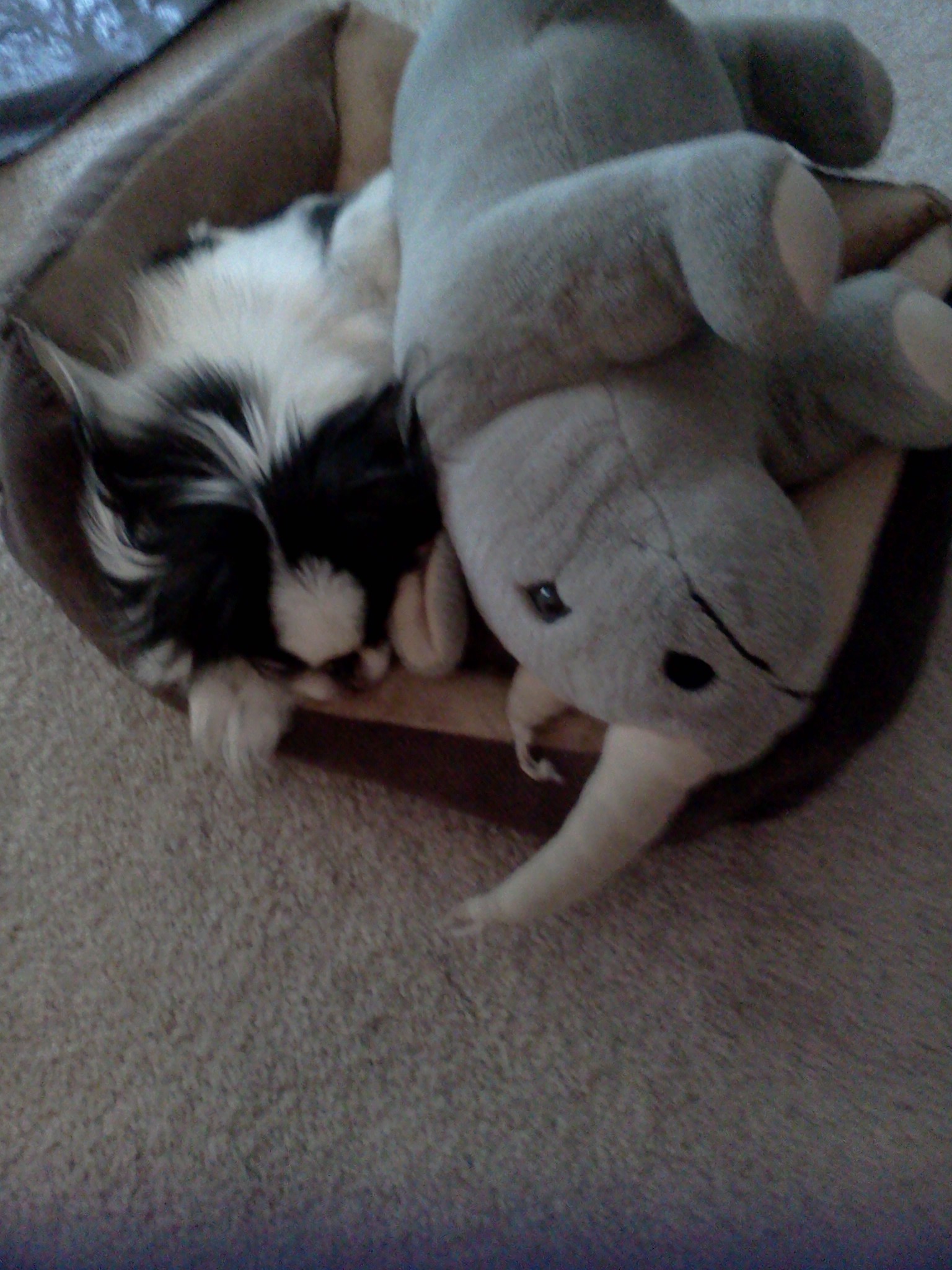 Stopping.
Finally stepping back; pausing after years of non-stop activity.
A moment to just sit and a place that allows it.
I notice that I do not miss my old house.
I do not need to wait a year to be smarter.
Happiness happens now.
Peace.

*Applied Alexander® is my exploration of applying the principles of the Alexander Technique to life. Thank you for sharing your thoughts, in the comments section!
Sign up here so you don't miss any posts in Dana's Dance Diary!