Dancer Foot Care Clinic/ Better in Stilettos
Come, Dancers, to a Foot Care Clinic!
Sunday, March 30, 1-3 pm Alonzo King's LINES Dance Center
My friend, Gigi Jensen says this about foot problems:
Fellow Tangueras*
As a teacher, I see women all the time who have foot problems that get in the way of their dance enjoyment. Why? I think the following are contributors:
1.Shoes that lack good support & have too high of heels
2. Dancing with your weight tilted forward leaning on your partner and putting tremendous strain on the balls of your feet
3. Poor posture caused by both incorrect head placement and weak feet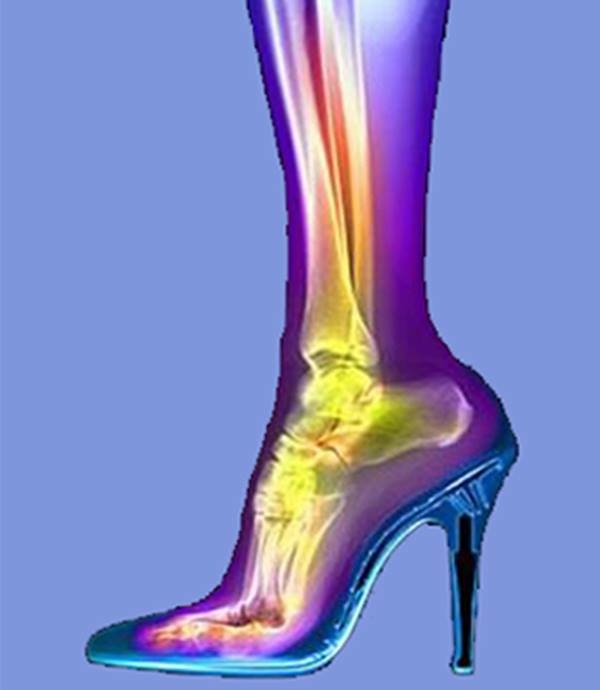 4. Lack of dance experience
5. Thinking that you can do what the professional women w/ years of dance training can do.
Sure you can wear those thin, strappy barely-there stilettos but they're not what make you a good dancer. Good balance, control, and posture do.
We designed this Sunday's workshop to teach you how to take care of your feet and keep dancing for years. Otherwise you can just join in with the rest of the women who complain that they had to stop dancing because they needed foot surgery.
*NOTE – You men have similar problems, especially if you use Cuban or French heeled shoes, or maybe you just have bad feet. You should come, too.
Sunday, March 30 1-3 pm Alonzo King's LINES Dance Center, 26 Seventh St, 5th floor registration, San Francisco, 1/2 block from Civic Center BART.
$15 Register in advance at http://dancecenter.linesballet.org/workshops/
See you on Sunday.
Gigi Jensen Tango & More Argentine Dance (510) 326-6415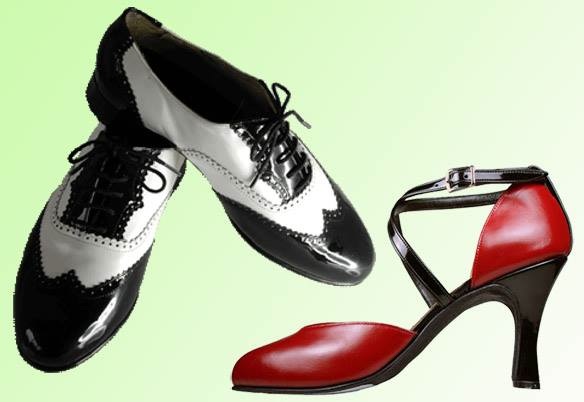 Reposted with kind permission from Gigi Jensen