Here are some links to resources online.*

altMD.com is a search engine that makes it easy for you to learn more about alternative medicine and find the best local health and wellness specialists.
A great resource for self-improvement on the Internet.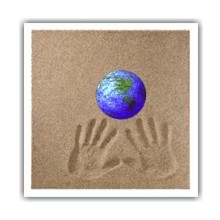 The Reiki Alliance Information about the Usui sytem of Reiki healing


is a new resource for listing services online. Here I am: Alexander Technique: Pain Relief, Posture & Poise It's free and easy to sign up. Let me know if you found me here!
Empowerment Quest International NLP & Life Coach Training Institute Kevin Cole is committed to your long term success as an NLP Practitioner, Life Coach, and Hypnotist and Kevin will reveal everything you need to know about these tools in a warm, inviting and fun environment.
*These links are provided as a convenience. No guarantee of quality of services is offered.